It is the day before, the day before a brand new year starts. The sun is shining and it is really a beautiful day. The ground is frozen in places and the air is cold and crisp. There was an earthquake here last night, measuring 4.3-4.8 depending on the source. So, that's exciting. I was very much asleep at the time and didn't wake up at all.
I broke open the pumpkins I had grown over the summer, the ones I displayed on the front step all through the fall and all of December. I broke them open with a big rock and left them in the garden for the chickens. They were not interested.
Blake and I had a date today after wrestling practice. We had lunch at our favorite Mexican place, Esteban's. He told me that the guys were trying to talk with him after practice and he kept telling them he had to go because he had a date. They laughed when he told them the date was with his mom. I thought it was pretty cool.
Austin is off with his girlfriend's family for the day. They headed to the mountain to go sledding. The other day he went with friends and tried snowboarding for the first time. He was sore but he said it was really fun.
Aaron is crabbing today. I don't think I've mentioned it before but he has been crabbing commercially as the commercial season permits. The captain that he works with is the owner of the restaurant that I work at. I don't know if it's "normal" to love a job such as crabbing, but Aaron does. He loves being out on the boat. He loves the wildlife that he gets to see.
Here we are on Christmas Day (even wearing our matching Wildcat Wrestling hoodies)....
In honor of the approaching new year I have begun my 2016 reading list. I even stopped in at the library today and requested a few to begin with. I plan on re-reading The Book Thief this year. Last year Aaron got me my very own copy from a library in Ireland!! This excites me to the core. I also plan to read and actually finish George Orwell's 1984. I'm fascinated by the concept but for various reasons haven't read it through yet. Ah, a new year and new reading goals!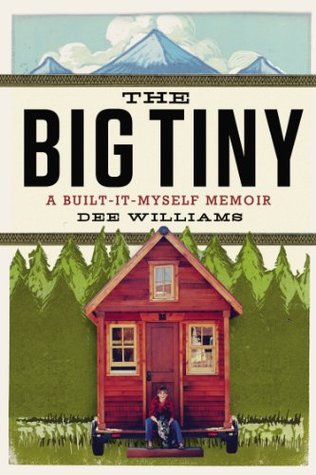 Welcome 2016!! Please be kind.